Facebook Advertising Agency
Let experts run your Facebook advertising campaign!
Whether you're wanting to be seen on Facebook or Instagram, the Facebook platform can get your brand in front of people who matter.
Maximum your Ads Spend
A major benefit of Facebook advertising is its ability to reach your exact audience. Facebook is the most targeted form of advertising. You can advertise to people by age, interests, behaviour, and location. If you really know your customers, you can use Facebook advertising to engage them.
Another major benefit of Facebook advertising is that it is one of the cheapest forms of advertising. You can literally spend $5 and reach 1,000 people! It just does't make sense to spend more on radio ads, television commercials, billboards, and other traditional media to reach the same audience!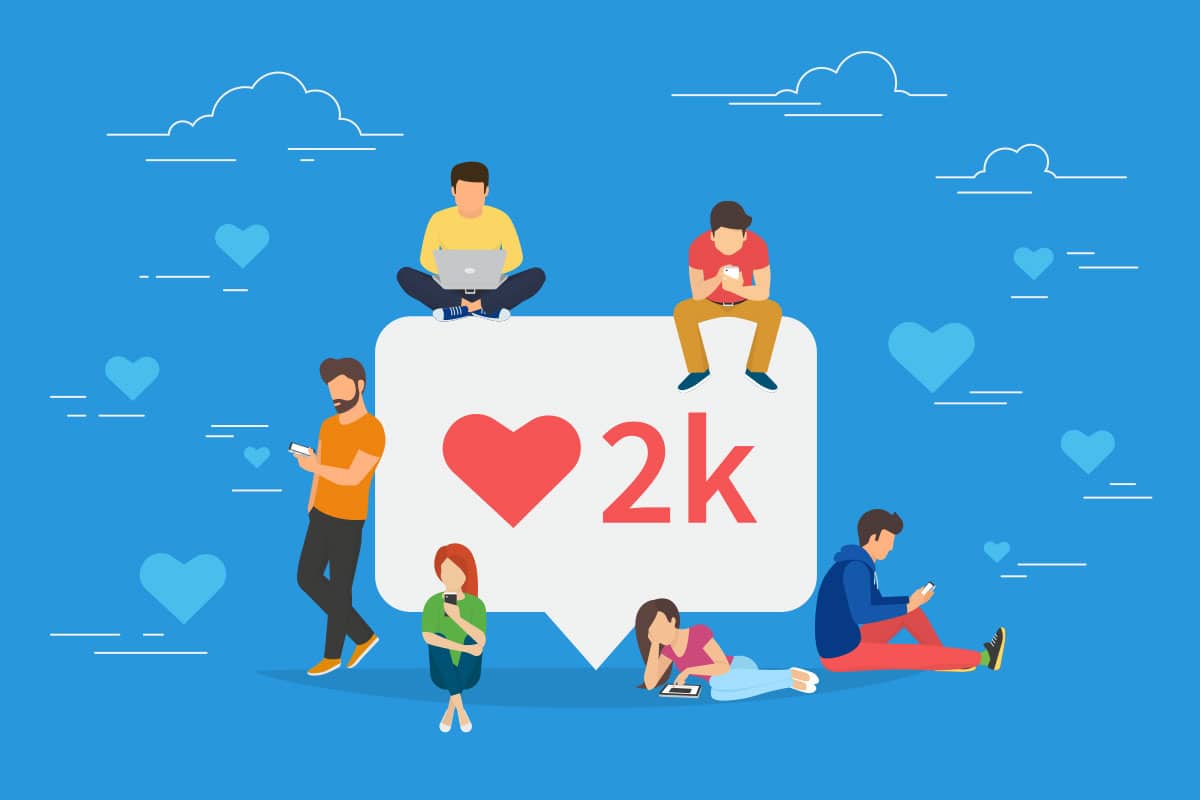 Why Facebook Advertising is important?
Drive Immediate Traffic
Create Facebook ads that direct traffic to your website.
Influence Leads and Sales
Grow Digital Marketing experts will help you optimize your Facebook ads for conversions.
Facebook Campaign Options
Page Like Campaign
The base of all successful Facebook advertising.
Traffic Campaigns
Deliver targeted traffic directly to your website.
Conversion Campaigns
Campaigns optimised for conversions
Boosted Posting
We can help build content on your page, which in turn builds trust.