Over 100 Years' Marketing Experience
With a mix of some of the world's best technology and some extraordinary Kiwi marketing talent, we can ensure your marketing dollars are spent in the areas that drive the best return for your business.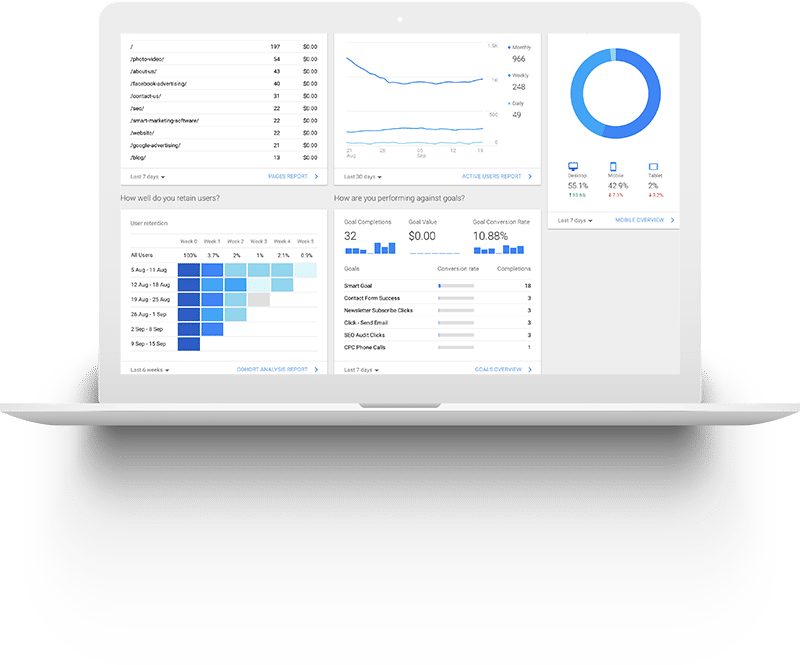 We Are Marketers That Understand Business
Gaining a deep understanding of your customer journey piece and cost equation is at the core of everything we do.
Custom Marketing Solutions; Tailored To Your Business:
Meet our awesome team
From all walks of life and all corners of the globe, our tight-knit team has the same goal as you; business growth! From web designers, Google and Facebook experts, photographers, videographers, copywriters, and of course, customer service extraordinaires, we've got all the talent to make your business boom!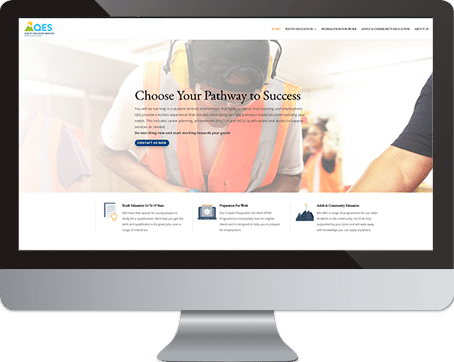 We have one goal:
To help your business grow profitably.
We take time to really understand your business, your profit drivers, what works and what doesn't. If we don't think we can help, we'll say so. We are honest, transparent, and want the best for all of our clients so we can grow with them.